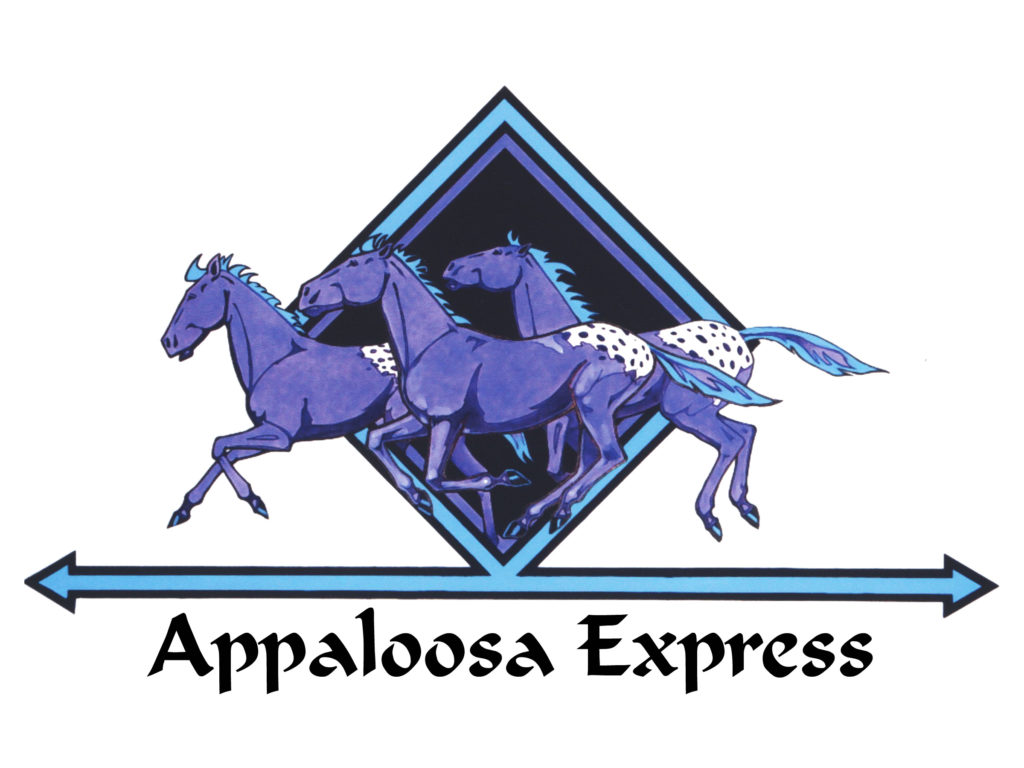 NOTICE 11/14/22 – All busses are running full routes.
GENERAL INFORMATION
Drivers will assist passengers on or off the vehicle at their request. If you need special assistance on and off the bus, please call ahead of time and make arrangements. Safety concerns do not allow the drivers to assist passengers beyond the doorway of the bus.
Passengers may request the ramp or wheelchair lift be extended to board or depart the vehicle. Each passenger is allowed as many packages as he/she can carry. The Appaloosa Express Transit System and/or drivers will not be responsible for lost, stolen, or damaged items.
FARE
Route #22
Services Lapwai-Culdesac-Lewiston , Orofino area.
Cost is $1 per boarding & $2-Orofino
Monthly Pass $30 (pro-rated fare $15 when purchased after the 15th of each month)
Senior Citizen 55+ Monthly Passes $25 (pro-rated fare $13 if purchased after 15th of each month)
Route #16 & Route #8
Services Kooskia-Kamiah-Orofino-Lapwai-Lewiston area.
Cost is $2 per boarding.
Monthly Pass $45 (pro-rated fare $23 when purchased after the 15th of each month.)
Senior Citizen 55+ Monthly Passes $40 (pro-rated fare $20 if purchased after the 15th of each month)
ALL passes can be paid by: cash, check or money order & given to bus driver.
Appaloosa Express monthly passes are accepted by Lewiston Transit & Asotin PTBA.
MISCELLANEOUS
On-Demand Service is a door-to-door service for appointments, shopping, etc., and requires 72 hour notice.
The Complimentary Para-Transit Service is part of the fixed route system.
ALL other trips are paid to the driver upon boarding of the transit vehicle.
Drivers can make change when possible.
All vans and buses are handicap accessible.
PROHIBITION OF HARASSMENT AND DISCRIMINATION
To the extent not in conflict with the Indian preference authorized for Self-Determination Act contracts by 25 U.S.C. § 450(b), Appaloosa Express Transit operates its program and services without regard to race, creed, color or national origin with Title IV of the Civil Rights Act and other applicable laws.

A complaint must be in writing and be addressed to: Nez Perce Tribe Human Resource Department, Title IV Program, P.O. Box 365, Lapwai, ID 83540. For information, call (208) 843-7332